Mamanista! » Baby Fashion, Boutiques, Children's Fashion, Coupons, Shoes (Baby), Snapsuits » Kitsel Coupon for 10% Off at This Hip Baby Boutique (Deal of the Day)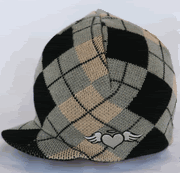 Kitsel is a funky online boutique specializing in snapsuits and tees for babies and toddlers, like ZZ Tot, Hoo Loves You Baby (featuring Owls), and one that would be appropriate in our household: I'm the Drama Princess…Mommy's the Drama Queen.
They also have organic baby bedding, diaper bags, and the super-cute "Born to Love" Beanies. You just have to check out their fantastic selection.
Click HERE to Save 10% with Kitsel. Coupon Code: SEASON (Valid from 11/26-12/1)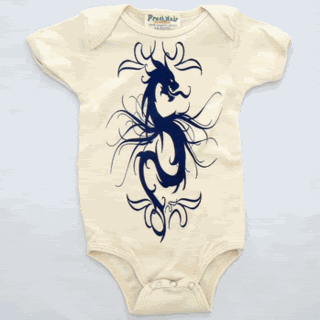 Filed under: Baby Fashion, Boutiques, Children's Fashion, Coupons, Shoes (Baby), Snapsuits